Date : Tuesday, June 1, 2010 8:49 AM
From:
"$AMIN.K" (samin_rk@yahoo.co.in)
French sculptor Frederic Auguste Bartholdi designed the Statue of Liberty, which was a gift from France to the United States. The Statue of Liberty was completed on October 28, 1886. Towering over Liberty Island in New York, the Statue of Liberty was a finalist in the campaign to choose the New 7 Wonders of the World.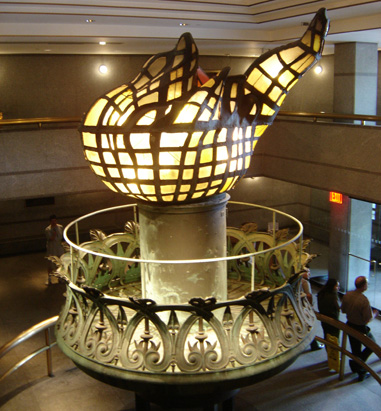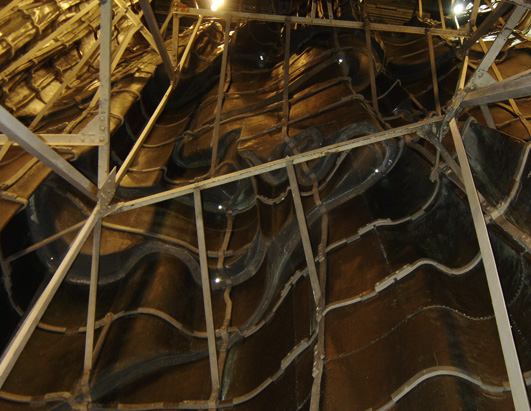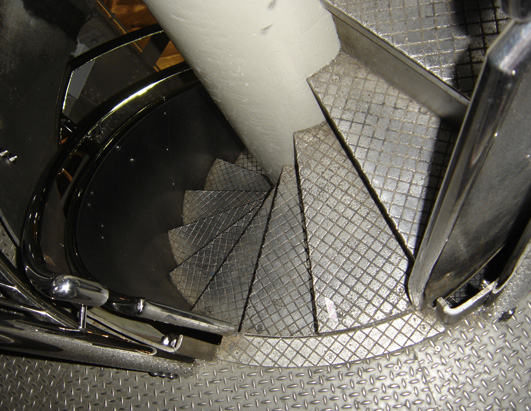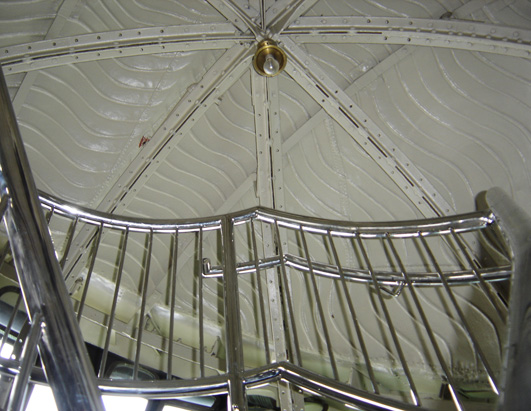 Information found from Wikipedia:
Liberty is the name of the island where the statue standing.
It's internal structure engineered by Gustav Eiffel Engineering Company, which is headed by Maurice Koechlin (also an engineer of France Eifel Tower). The pedestal was designed by architect Richard Morris Hunt. While Eugène Viollet-le-Duc was responsible for the choice of copper in the statue's construction,

The statue is 151 ft (46 m) tall, but with the pedestal and foundation, it is 305 ft (93 m) tall. The Statue of Liberty was engineered to withstand heavy winds.